Hello (human|robot|thing),
Welcome to WordPress SysAdmin, the site with information about Systems Administration for WordPress.
On this site you will find, in different sections, information about the requirements of WordPress for its installation, some ways to install it according to the operating system, maintenance, performance improvements and security.
This site is designed as closely as possible to a series of courses, so you can follow step by step what you need at all times.
---
Latest Posts
Why this site?
Throughout the Internet we can find dozens of manuals about WordPress, but occasionally they are limited only to the basics, to a simple installation, without considering everything that is around the systems that accompany the software, or certain improvements that can be applied to tune WordPress.
This site is the compilation of several projects that have evolved throughout the type and that have ended up merging to be able to centralize all the information instead of being dispersed.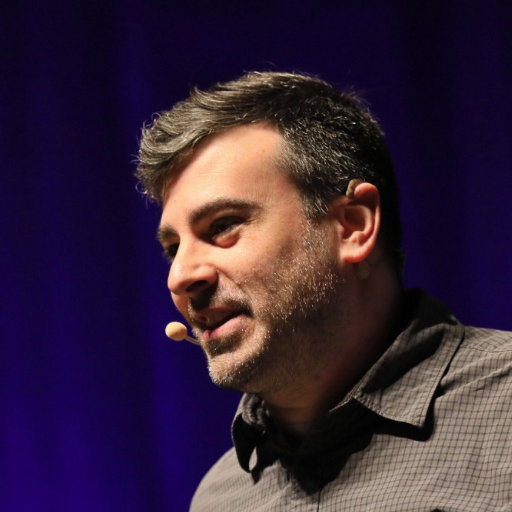 Who is behind this?
Hello, I am Javier Casares, systems administrator and part of the WordPress Hosting Team.
I've been using WordPress since March 2005; my knowledge of systems administration, SEO and WPO have led me to launch this site where I collect information about WordPress from a systems perspective, always keeping in mind that WordPress is code.
Doubts or suggestions?
If there is any text or tutorial that is not clear to you, please contact me. Moreover, if you think something is missing from the site, ask for it and I will create a tutorial for it.
If you want a professional Systems Administration service for WordPress, don't hesitate to send me a message, either.
---