With the RGPD, the LOPD-GDD and the ePrivacy the measurement has become more complicated and, if we want everything to work correctly and we can measure first hand we have to use a system in which cookies are not a problem.
And for this we have an interesting option that is SealMetrics, a tool compatible with Google Analytics measurement systems (utm_*) but that does not use any cookie system when acquiring data.

Installation
When we register, and to facilitate analytics, it offers us the possibility of using a plugin.

We have the option to simply use a system that counts pages (WordPress plugin) or one that also counts sales and conversions, and the acquisition of campaign traffic (WooCommerce plugin).

If we select WordPress (or WooCommerce) it will give us the instructions for its installation.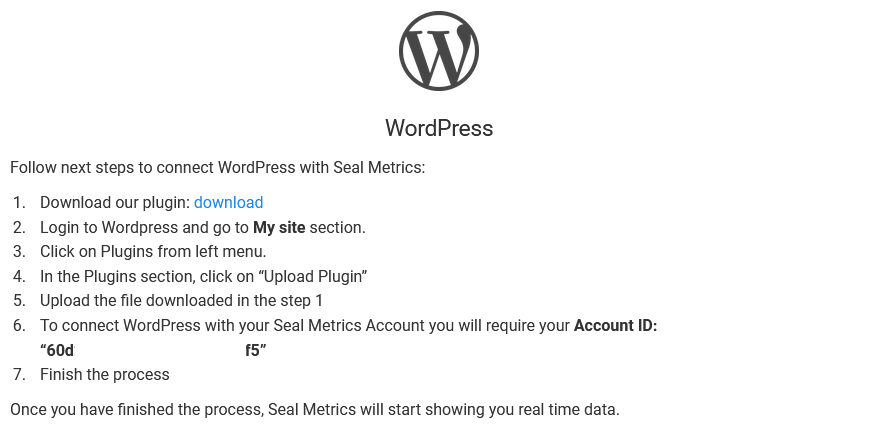 Of everything, the important thing is the identifier that will give us for our website, in addition to the download of the plugin.
We will upload the plugin through the "Add plugin" panel of our WordPress, and we will activate it.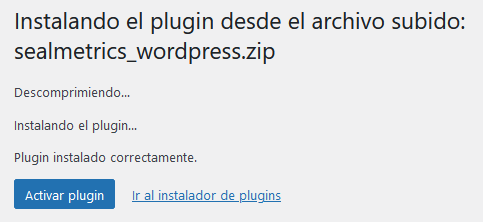 Once activated, we will configure the identifier and save.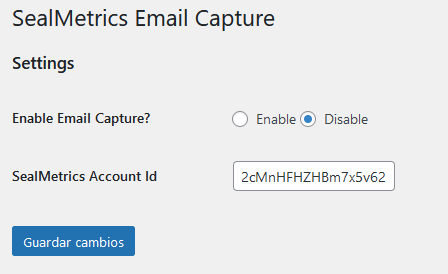 And we'll have everything set up and starting to add up!
After a few minutes we can start to see some data from our site.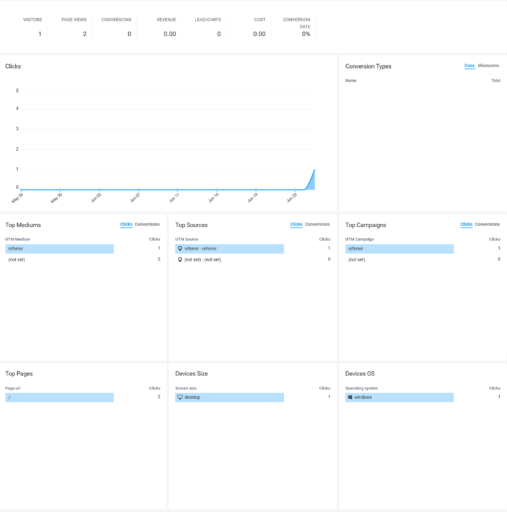 Users
This platform allows you to create multiple users and multiple sites, so with payment you have unlimited elements.
By creating a user you can assign them which sites they will have access to, so if you have customers, you can give information only to their accounts or websites.

Sites
We can create new accounts for new sites.
First we will add the name of the site and its domain.

Then we will include the time zone in which we want the data to be displayed.
And finally we can leave the Google Analytics metrics system or configure our own.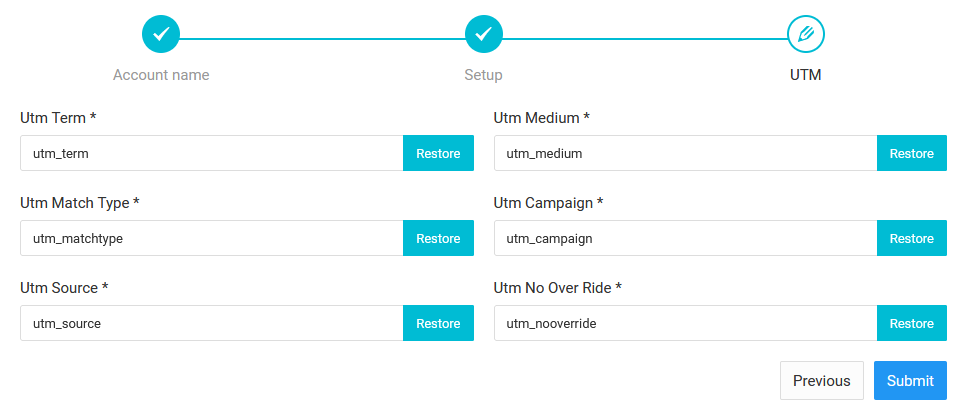 The system will give us the instructions to configure any platform, in addition to the Account ID, which we can use in WordPress / WooCommerce plugins.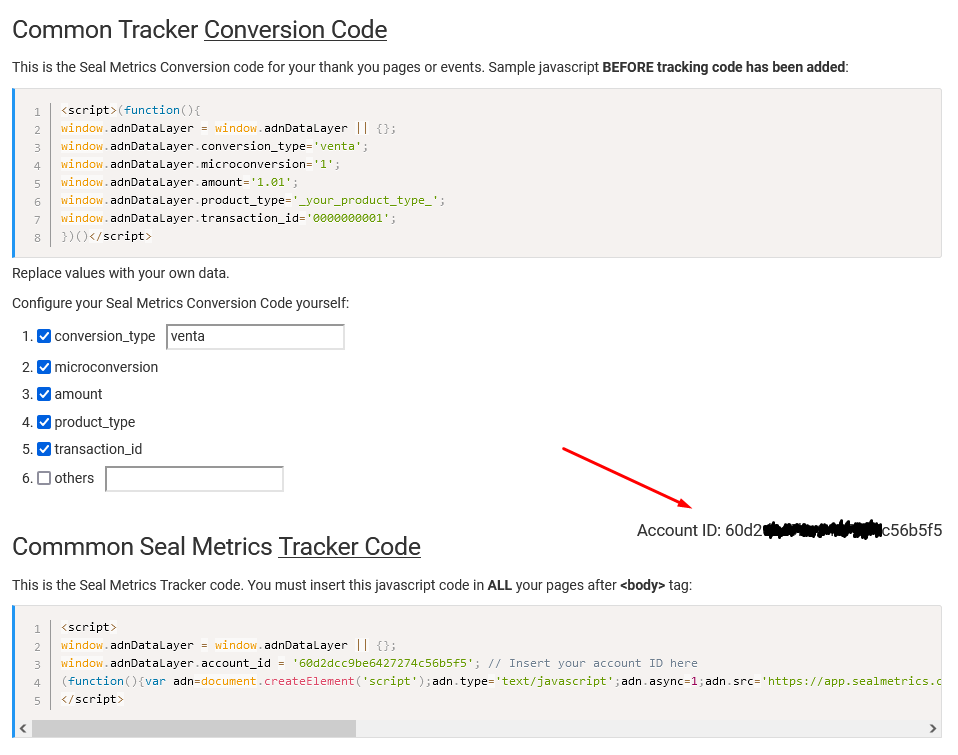 1st Party Tracker Code
The system also allows you to create your own subdomain for the use of your platform. To do this you have to configure a subdomain.

With this system, all cookies will be treated as if they were their own system, so if cookies or any other element are generated, they will be their own and not those of third parties.